Black Friday Sale - The Countdown is On!
The Nespresso Black Friday Sale
Looking for a good deal on Nespresso pods - you've come to the right place
---
---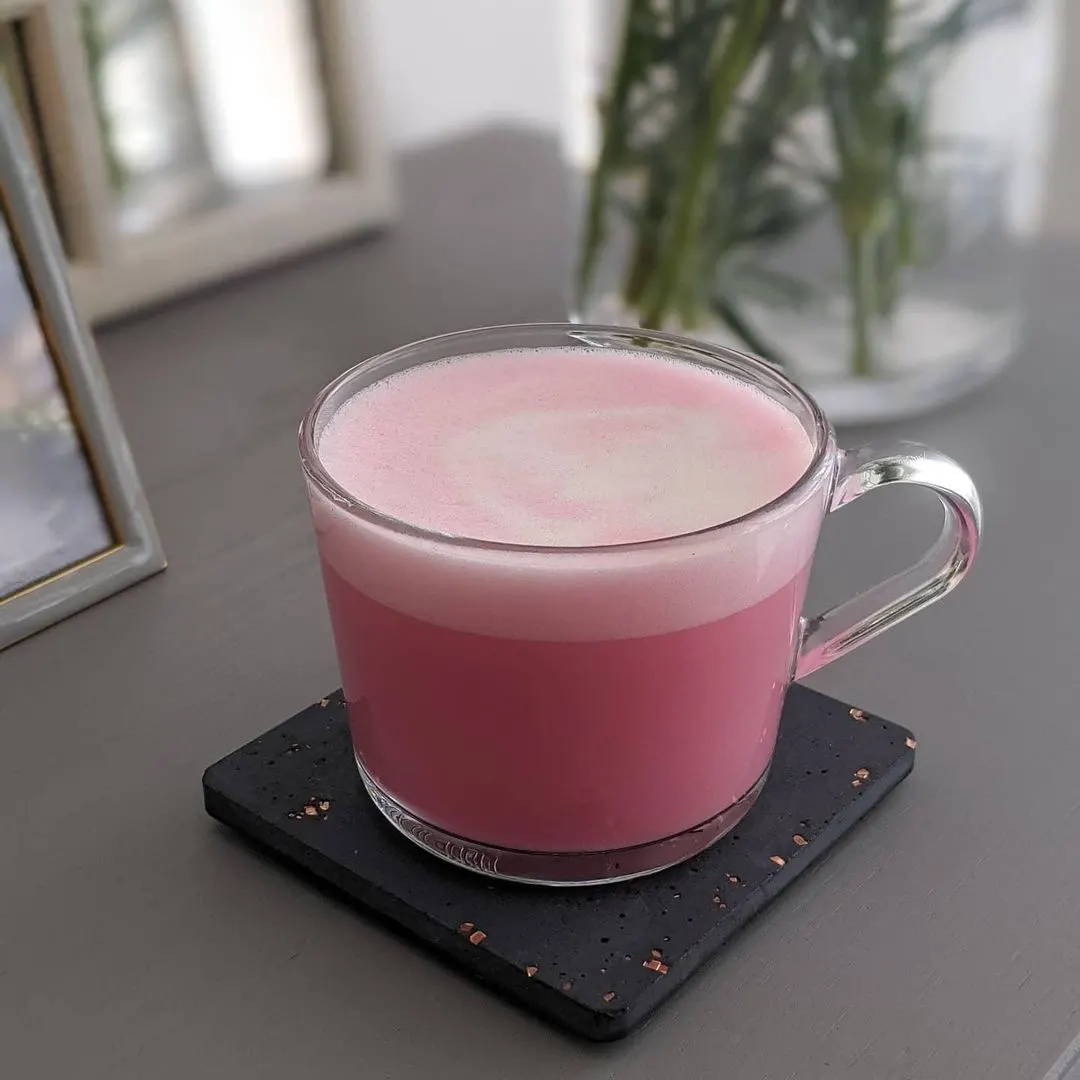 Welcome to Rejuvenation Water's Black Friday Sale Countdown. Join us for the biggest Black Friday sale in our history. Starting 26th November 2021, our Nespresso compatible Health Pods and Keto Coffee will be heavily discounted for the Black Friday weekend. We've showcased our best selling Nespresso pods below for you to browse before the discounts begin.
Free Worldwide Shipping  ●  Free 30 days return  ●  Exclusive discounts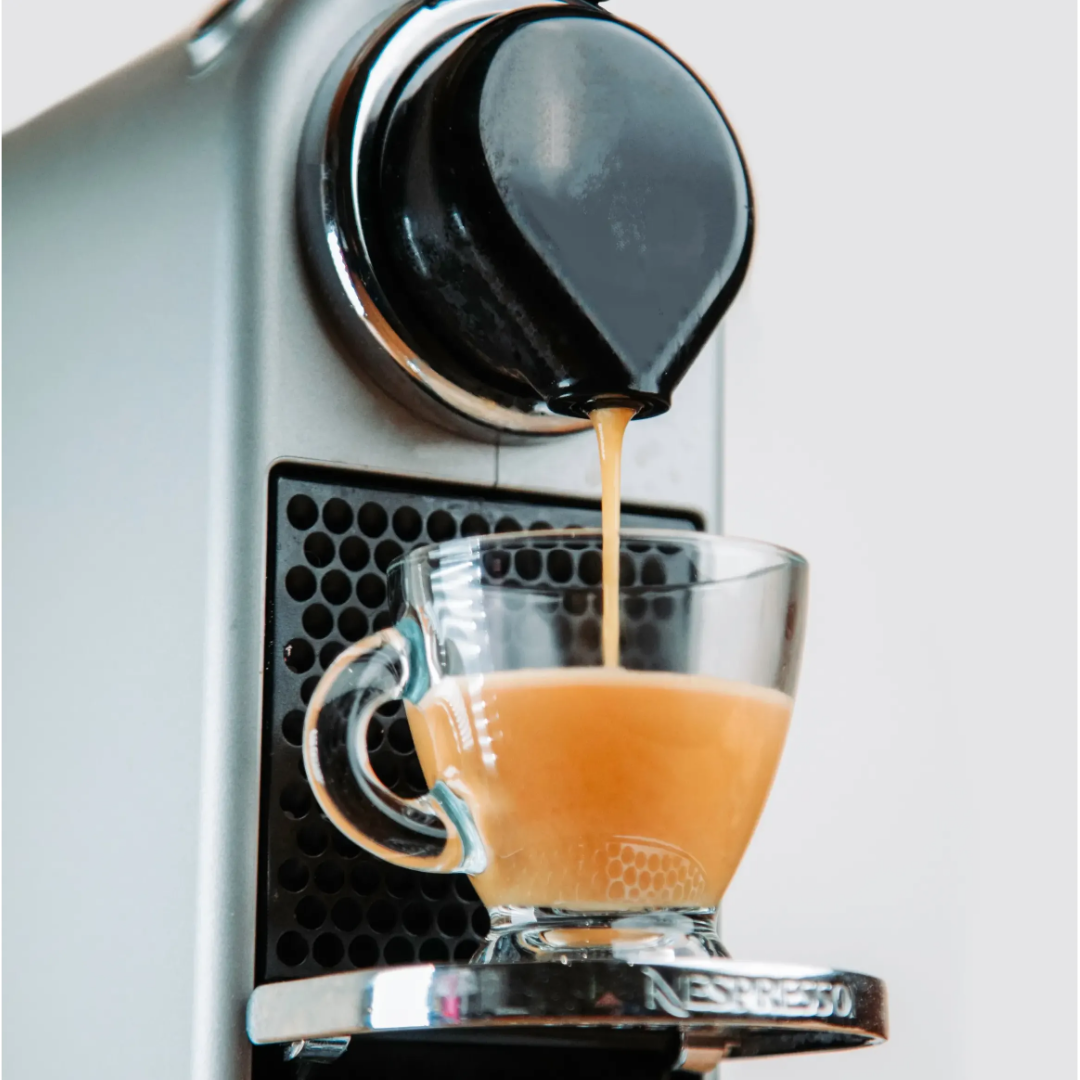 ---
Independent British Business
Over 1,000 reviews on Amazon and website
Made from plants, our pods compost within 6 months
Worldwide shipping is free when you spend over £15.
Bulletproof Coffee in seconds

"Smooth, light and tasty. Noticed a difference in my energy levels for the rest of the day. Great product!"
Black Friday Nespresso Pod FAQs
Best Nespresso Coffee Pod Black Friday Deals
Rejuvenation Water will be offering you the biggest discount we've ever had on our Nespresso compatible products. With our Keto Coffee and Turmeric & Beetroot pods, you will not be disappointed this Black Friday and Cyber Monday. Our compostable Nespresso pods will be on sale over the Black Friday weekend, 26th November to 29th November 2021 - so be sure to stock up!
Find out more about our Black Friday sale here
On the day (Black Friday and Cyber Monday) - check out this page again where our favourite deals will be uploaded!
What Nespresso Compatible Pods Do You Offer?
Rejuvenation Water and Rejuvenation Coffee offer the most innovative Nespresso pods on the market.
Our best selling Keto Coffee blends the finest Brazilian Arabica medium-dark roasted coffee with natural Coconut MCT oil to create a creamy, energising coffee.
Our Turmeric & Beetroot - Immunity pod is a bright red blend of vitamins, fibre and proteinz. Containing 50% RDA of vitamin C, D & E, our immunity pods are great as an espresso health shot or, with milk, they make sweet pink lattes
Are your Nespresso Pods Compostable?
Yes, our Nespresso pods are fully compostable in under 6 months. They are made from a plant biomass which starts breaking down straight after use.
Similar to a Bulletproof coffee, our Nespresso compatible Keto Coffee combines Arabica coffee and Coconut MCT oil in a compostable capsule. This high fat, zero sugar coffee is naturally creamy whilst being dairy free and contains no artificial coconut flavours, colours or sweeteners
When is Black Friday and Cyber Monday?
Black Friday and Cyber Monday 2021 is between the 26th November to 29th November - in what will be the biggest shopping day in the UK in 2021. Black Friday is historically the biggest shopping day in the UK and with Nespresso capsules being as popular as ever, it's going to be very busy! So stock on on your favourite Nespresso products as they will go very quickly!
This is your ideal opportunity to trial our innovative compostable Nespresso Health Pod ranges.
What's the biggest discount on Nespresso pods for Black Friday and Cyber Monday?
Black Friday and Cyber Monday is the biggest discount day of the year. In 2021, Black Friday is on the 26th of November and Cyber Monday on the 29th November. That means you will be able to make the most of the big day and stock up.
We'll be offering up to 40% off but, during the weekend, we are sure to let some exclusive discounts go for those who have signed up in advance.