Nespresso© compatible
Matcha Pods

Be the first to get access to our limited hand-crafted batch, launching Saturday
Health Pods - Energy
Matcha
Premium Organic Japanese Matcha without the whisks. Easy to make in a matter of seconds, let your Nespresso© machine do the hard work in creating a perfectly balanced, smooth Matcha shot.
---
The naturally slow released caffeine in matcha combined with 8 energising B vitamins provides a sustained energy boost without the crash.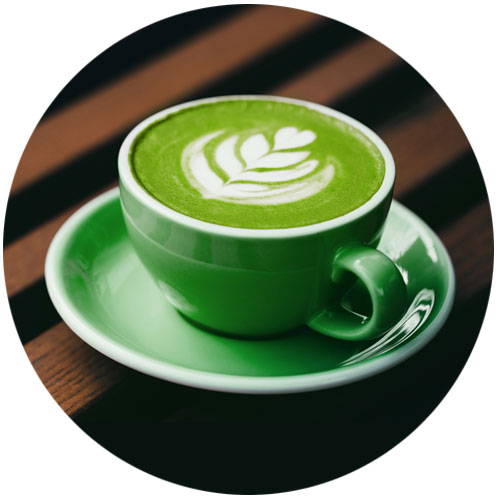 100% Compostable Capsules
Made from a plant biomass, our plastic free pods compost within 6 months. Our pods can be thrown out with the food waste. Our pods are Aluminium and Plastic Free. We use full recycle cardboard packaging.
---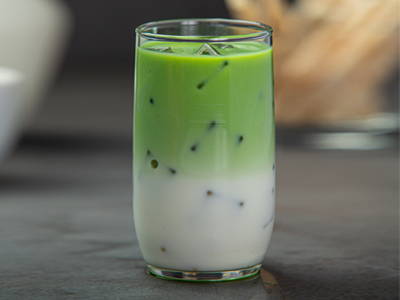 Our organic, premium grade, Japanese Matcha is packed full of antioxidants and is rich in the amino acid, L-Theanine.
Each energy pod contains 50% RDA of 8 essential B vitamins, which contribute towards normal energy-yielding metabolism and promote the normal functioning of the nervous system.