Nespresso© compatible
Keto Coffee Pods

coming soon
get exclusive, first access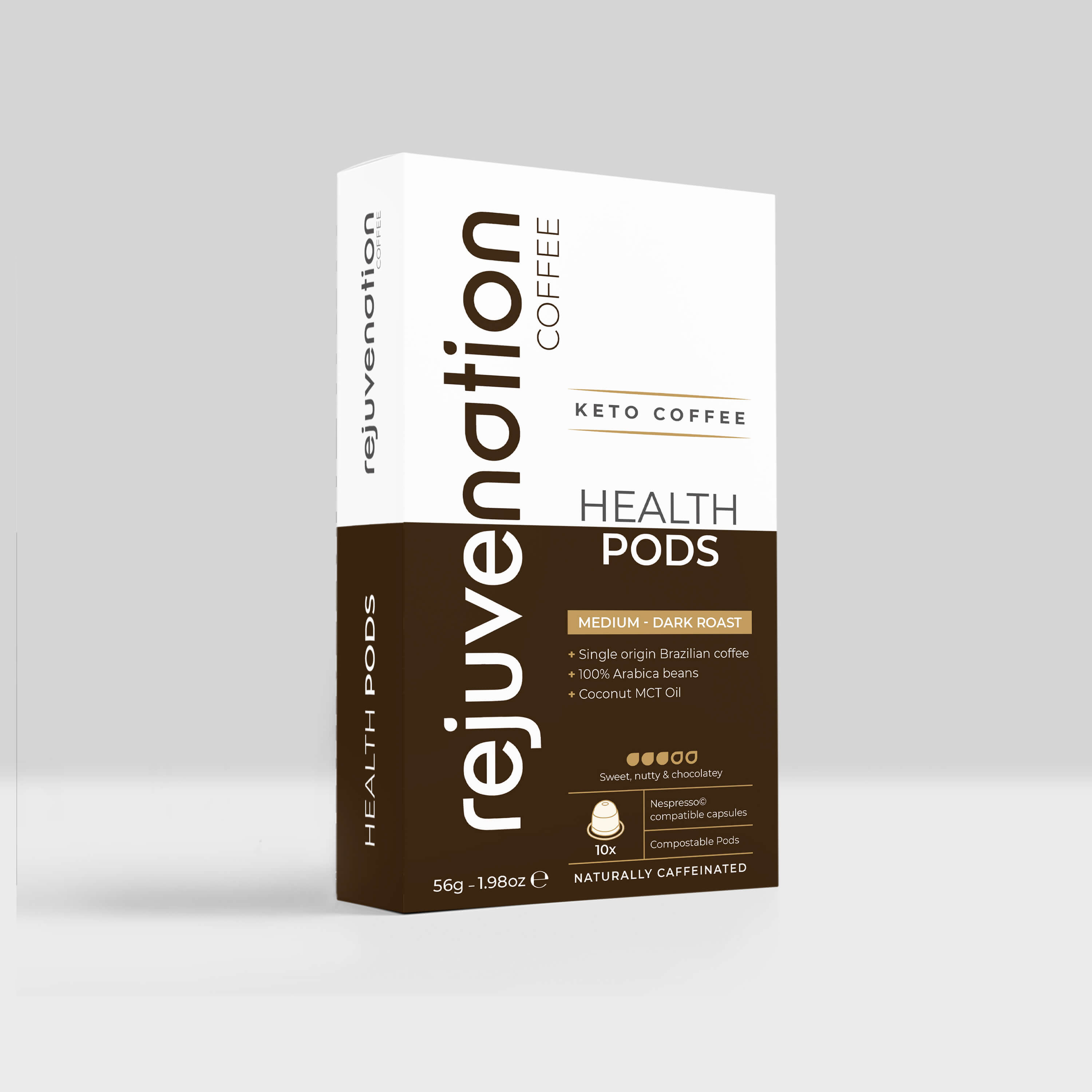 Rejuvenation
Keto Coffee Pods
Intense - Medium Dark Roast
+ Brazilian single origin 100% Arabica beans
Intense, sweet & fruity notes
---
Using natural coconut MCT oil powder, each pod contains 2g of fast acting MCT oil.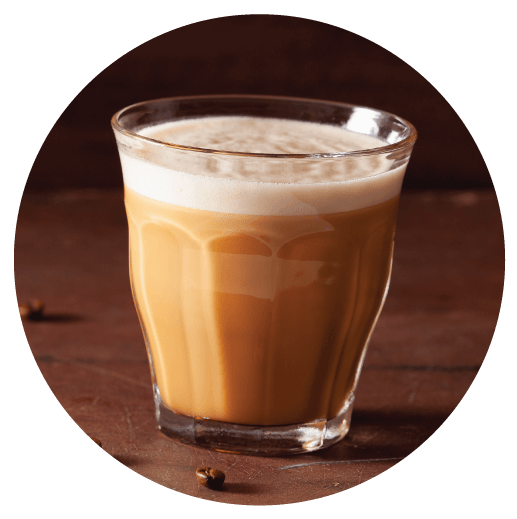 100% Compostable Capsules
Made from a plant biomass, our pods compost within 6 months.
Aluminium / Plastic Free
---

Be the first to get access to our limited hand-crafted batch, launching soon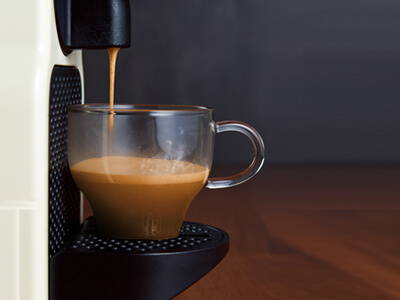 Inspired by the original, Bulletproof© coffee, our energising Keto Coffee pods are enriched with MCT oil providing fast acting, easy to absorb fats. Each pod in this naturally caffeinated range contains zero sugar and 13 calories.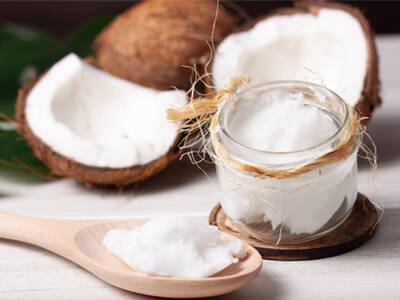 Medium-chain Triglyceride (MCT) oil is a type of fat that is smaller than most of the fats you can eat. This makes them easier to digest and can be absorbed into the bloodstream quickly providing an immediate source of energy. Our MCT oil is derived from coconuts, making our pods fully Vegan.