+ Brazilian single origin 100% Arabica beans
Sweet, nutty, chocolatey notes
---
Using natural coconut MCT oil powder, each pod contains 2g of fast acting MCT oil.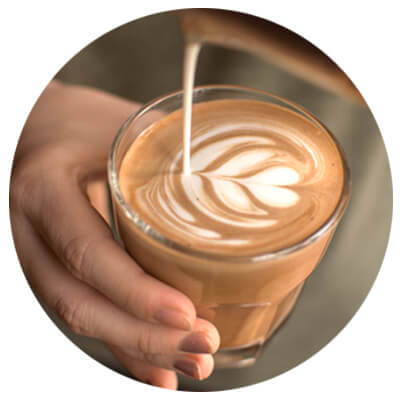 100% Compostable Capsules
Made from a plant biomass, our pods compost within 6 months.
Aluminium / Plastic Free
---
Rejuvenation Keto Coffee pods are designed for original Nespresso© machines.

Inspired by the original, Bulletproof coffee, our energising Keto Coffee pod are enriched with MCT oil providing fast acting, easy to absorb fats. Each pod in this naturally caffeinated range contains zero sugar and 13 calories.
Using the finest Arabica coffee, our energising Nespresso© compatible pods blend perfectly with the coconut MCT oil, making a creamy, plant-based coffee in seconds.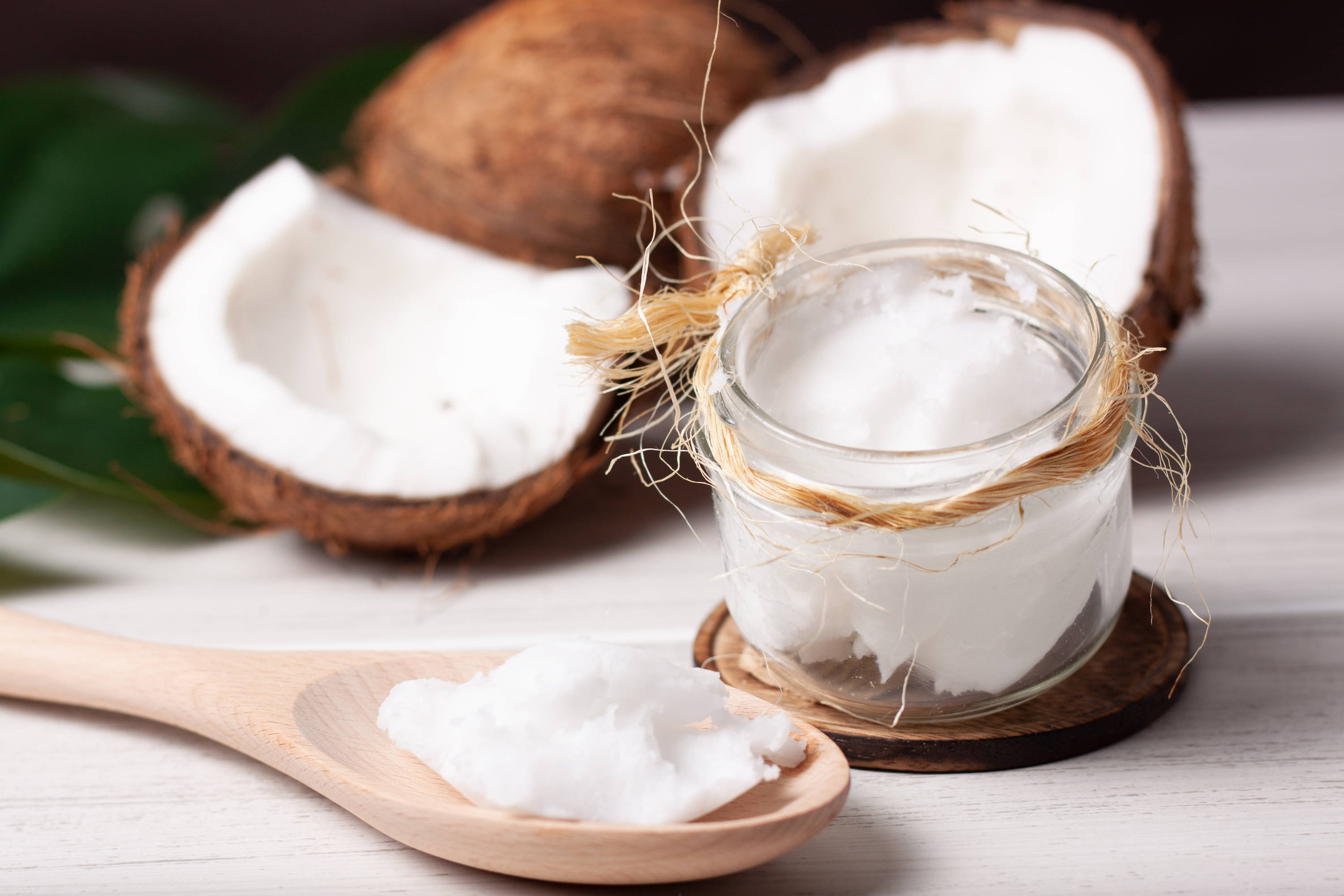 Medium-chain Triglyceride (MCT) oil is a type of fat that is smaller than most of the fats you can eat. This makes them easier to digest and can be absorbed into the bloodstream quickly providing an immediate source of energy. Our MCT oil is derived from coconuts, making our pods fully Vegan.
Your body turns MCTs into molecules called ketones, which help burn fat, curb cravings and power your brain.
Fatty Acid Composition
Caprylic acid (C8) 57%
Capric Acid (C10) 43%
C8 & C10 are the fastest absorbed and processed for energy compared to C12.
---
---
100% Brazilian Arabica Coffee, Coconut MCT oil powder
| | | |
| --- | --- | --- |
| Nutritional Info | Per Pod | Per 100g |
| | | |
| | | |
| | | |
| | | |